Providing Compassionate, High-Quality Health Care.
Uhealth Patient Portal & App
A Secure Way To Access Complete Health Information Online Versus Over The Phone Or In Person, Uhealth Makes Time-Consuming Tasks Simple...A Few Clicks, And You're Done.
We are pleased to offer convenient access to technologically advanced equipment coupled with highly trained health care professionals. You can be assured that you and your family will receive the quality of care that you want and deserve.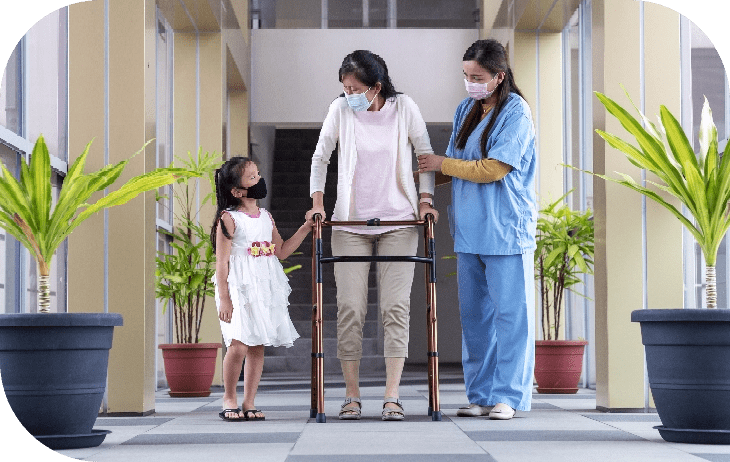 Orthopaedics
Services
Outpatient Surgery
Inpatient Services
Pre- Op Information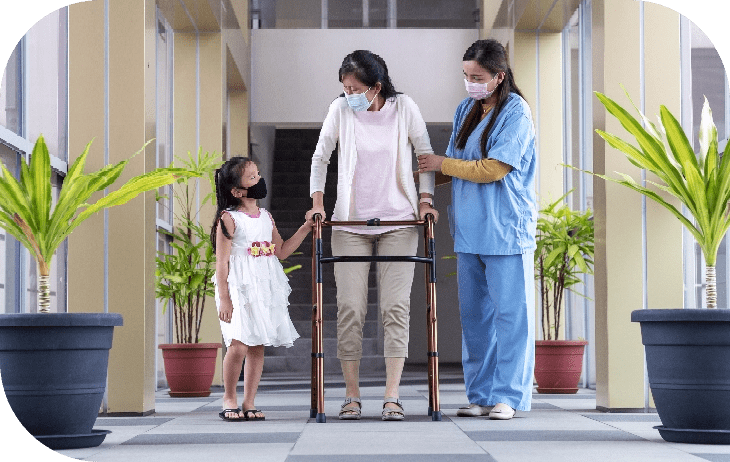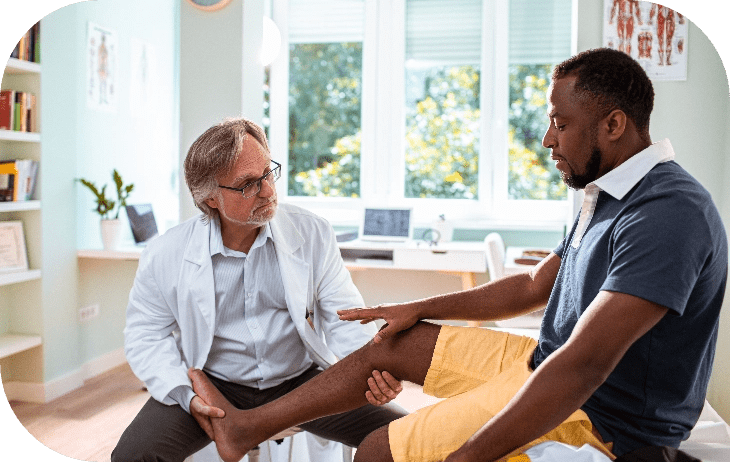 Rehabilitation
Center
Cardiac Rehab
Oncological Treatment
Occupational, Speech, and Physical Therapies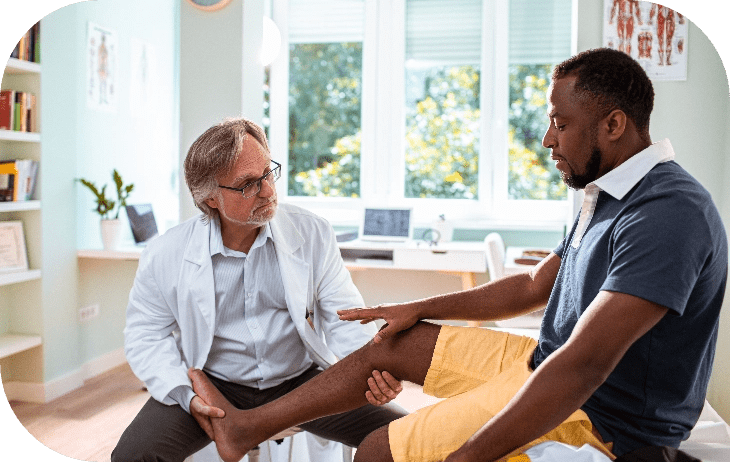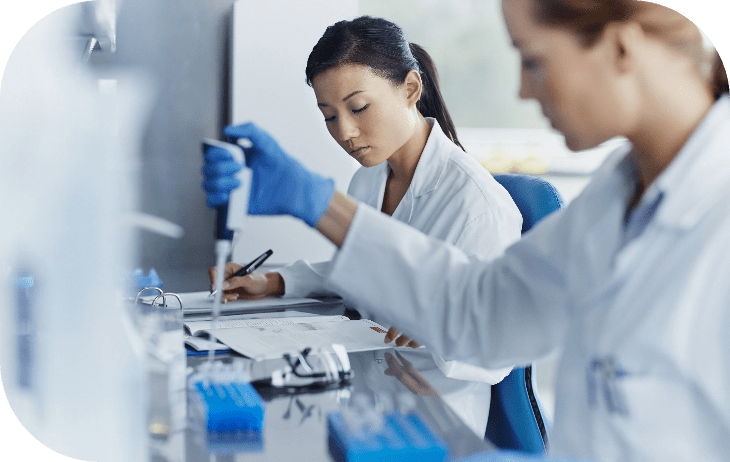 Outpatient
Programs
Women's Imaging Center
Education & Classes
Obstetrics (OB)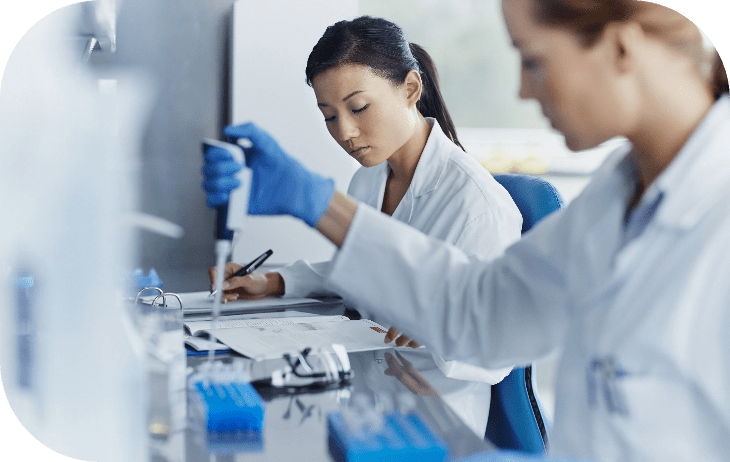 "The Entire Experience Was Excellent - From The Registration Process To The Kind Staff In Physical Therapy And Radiology. UMH Cares For The Elderly With Dignity And Respect."
- RADIOLOGY & REHAB PATIENT
"The Entire Experience Was Excellent - From The Registration Process To The Kind Staff In Physical Therapy And Radiology. UMH Cares For The Elderly With Dignity And Respect."
- RADIOLOGY & REHAB PATIENT
"The Entire Experience Was Excellent - From The Registration Process To The Kind Staff In Physical Therapy And Radiology. UMH Cares For The Elderly With Dignity And Respect."
- RADIOLOGY & REHAB PATIENT
"The Entire Experience Was Excellent - From The Registration Process To The Kind Staff In Physical Therapy And Radiology. UMH Cares For The Elderly With Dignity And Respect."
- RADIOLOGY & REHAB PATIENT
"The Entire Experience Was Excellent - From The Registration Process To The Kind Staff In Physical Therapy And Radiology. UMH Cares For The Elderly With Dignity And Respect."
- RADIOLOGY & REHAB PATIENT