Uvalde Memorial Hospital Today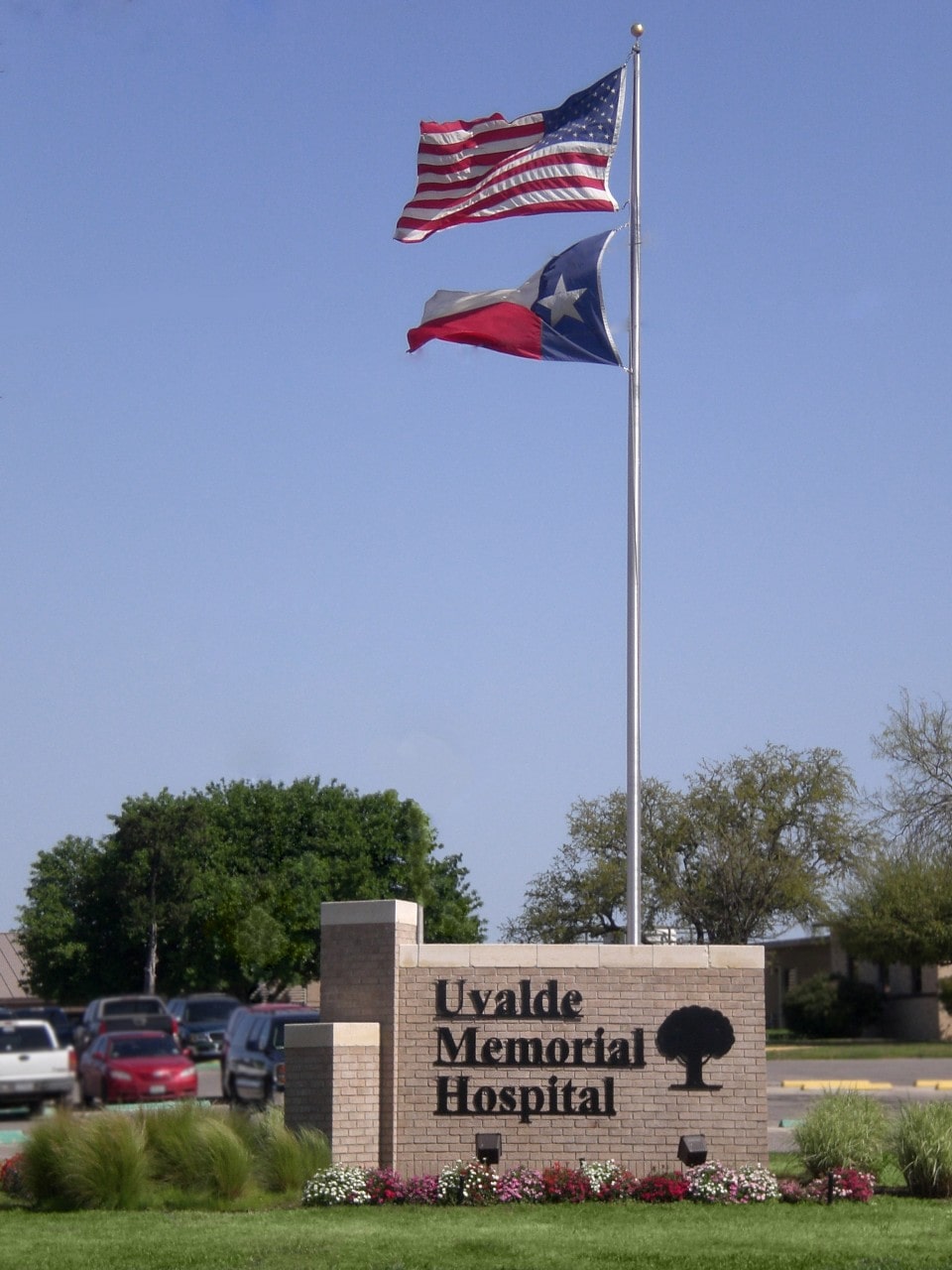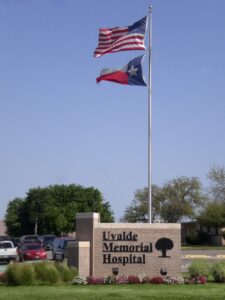 Uvalde Memorial Hospital is a 501(c) 3 not-for-profit county hospital serving five counties and governed by a seven-member board of directors. With a critical access hospital designation, UMH has the ability to serve 25 inpatients and additional outpatients. Our staff is pleased to provide you and your family with specialized care and local convenience. We strive to ensure that each of our patients receive excellent care every visit. Top of the line equipment provides our service region with access to medical technology that rivals what is found in a big city and our highly trained staff receives continuing education on all of the latest healthcare practices.
Our Mission: To promote the healing of those we serve by providing compassionate, high-quality health care.
UMH provided over 23 million dollars in charity care in 2020. The hospital provides care to patients who meet criteria under our charity care policy without charge or at discounted rates. A half-cent sales tax revenue is distributed to Uvalde County and designated for healthcare expenditures. The sales tax revenue is split among healthcare entities including the hospital. Fifty-five percent of this revenue is allocated to UMH and covers less than 4 percent of the hospital's annual charity care. This being the case, the hospital relies heavily on the support of those we serve.
Uvalde Memorial Hospital is accredited by The Joint Commission which sets the standard by which healthcare quality is measured.  Only those hospitals that have demonstrated their commitment to providing the highest level of quality care to their patients receive the Joint Commission Gold Seal of Approval.
Patient satisfaction is very important at Uvalde Memorial Hospital.  According to results viewable on Medicare's Hospital Compare website, UMH takes top honors in patient satisfaction categories when compared to nine other regional hospitals, including well-known San Antonio facilities.