There are many surgical services available at Uvalde Memorial Hospital. Depending on the surgical need a patient may stay at the hospital or potentially go home on the same day as the surgery takes place. Uvalde Memorial Hospital is privileged to have specialty surgeons, general surgeons, and family practitioners available to perform a wide array of procedures for patients.
Scholarship applications are due by June 1st for the fall semester and September 1st for the spring semester.
This scholarship application will be reviewed by the UMH Auxiliary under the jurisdiction of the Scholarship Committee. Please complete the application in its entirety.  Incomplete applications will not be accepted.
Eligibility Requirements:
Applicant must be a current resident from or living in Uvalde, Real, Edwards, Kinney, or Zavala County
Applicant must be in the 2nd year of an RN program or have been accepted to an LVN program
If chosen as a scholarship recipient, Applicants are highly encouraged to pursue and/or continue full-time employment at Uvalde Memorial Hospital for a minimum of one year.
Applicant must not have been awarded the UMH Scholarship previously for the same degree (LVN can apply for RN, but RN recipient cannot reapply for another semester of RN).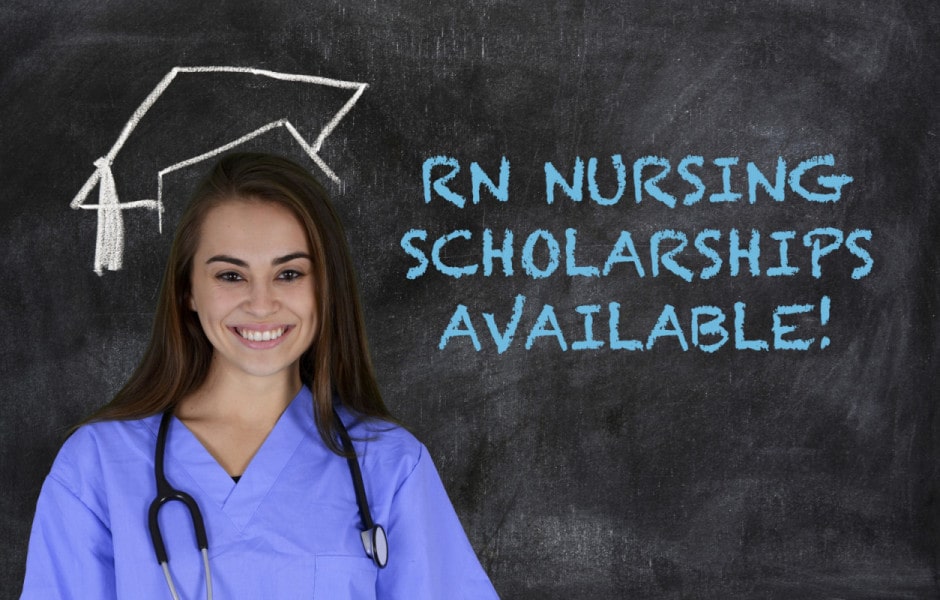 The following items must be received with your application when you submit online or by mail:
Completed application form
A recent photo
Proof of enrollment in 2nd year RN program or acceptance to LVN program
An essay of at least 100 words expressing why you would like to receive this scholarship and your plans for your future as a nurse
Two letters of recommendation – one from a business person and one from an interested person outside of your immediate family
Mailed applications may be submitted to the following contacts:
Beth Sanders
UMH Volunteer Coordinator
1025 Garner Field Road
Uvalde, Texas 78801
Human Resources Department
Attn: Charla Garcia
1025 Garner Field Road
Uvalde, Texas 78801
Submitting Your Application
Submit your application by mailing in a completed application and all documents listed above. If completing your application online, please make sure documents listed above are received by the scholarship committee as well.
Your application will not be reviewed if it is not complete.