Surgical Services Include
Situated at the base of the Hill Country, Uvalde is considered the "best kept secret in the West." It is the honey capital of the world, which means our Southern charm comes naturally. Also known as the "tree city," it is one of the few places you will find hundred year old trees growing in the middle of the roads. Spectacular spring flowers and amazing autumn colors are the backdrop to all out adventures. We host tourists year-round with a variety of summer activities and dove, deer, and turkey hunting in the fall. A short commute to San Antonio yeilds world-class shopping and dining. After a day of cosmopolitian adventure, return home to rural America where running home for lunch every day and raising a family in a small town atmosphere is completely feasible. Uvalde is proud to be home to former Texas Governor Dolph Briscoe and former United States Vice-President John Nance Garner. Rich in history but always looking to the future, the community of Uvalde constantly strives to remain economically strong. Nestled in the subtle Texas Hill Country, it is small town hospitality at its finest.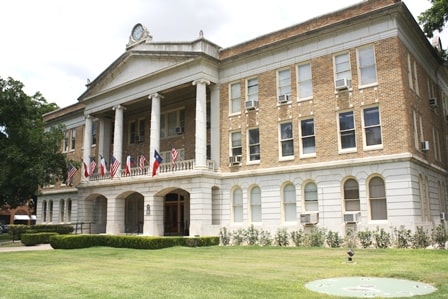 Pre-Operation Appointment
Hospital Financial Assistance is accepted for these services. Please see Patient Financial Services under Patient Guide for details.