A secure way to access complete health information online versus over the phone or in person, uHealth makes time-consuming tasks simples...a few clicks, and you're done.
Pre-register for your visits
Update personal information
Review your results
View appointments
Want to be a user? Scroll down for the easy steps.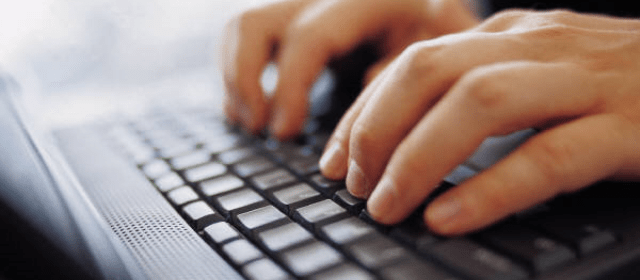 You Choose the When and Where
Use the uHealth patient portal from anywhere using a web browser
Access the portal from your smartphone or tablet
Manage your information 24/7, without waiting
Where Does My Health Information in uHealth Come From?
All information in the portal comes form your Uvalde Memorial Hospital health record. This ensures that you have access to the most accurate, up-to-date information.
Want to Register? It's Simple!
You must have an email address on file at Uvalde Memorial Hospital and medical record number to access uHealth. Registration or Health Information Management staff can provide you with your medical record number at your next visit or by calling (830) 278-6251.
When you register for services at Uvalde Memorial Hospital, please give the registration staff your e-mail address, it is required to access uHealth.
Our staff will provide you with your Medical Record Number, it is also required to access uHealth.
Once you have given us your e-mail address and received your medical record number, click on the "Enroll Now" link below.
Complete the uHealth self-enrollment fields.
After successful enrollment, you will be sent an e-mail to the address you provided to registration staff. Click the link in your email and set your new password.
Visit the Apple or Google Play Stores and download the MHealth App.