With family medicine physicians, your family's general health care needs are available locally. Need specialized care? Our medical staff's specialties cover general surgery, internal medicine, cardiology, radiology, orthopaedics and sports medicine, radiation oncology, pediatrics, dentistry, and wound care. We are also pleased to offer an abundance of additional specialties through our Outpatient Specialty Clinic. With the most current knowledge of healthcare practices and a passion for helping others, our physicians and hospital staff will strive to provide you with exceptional care, every visit.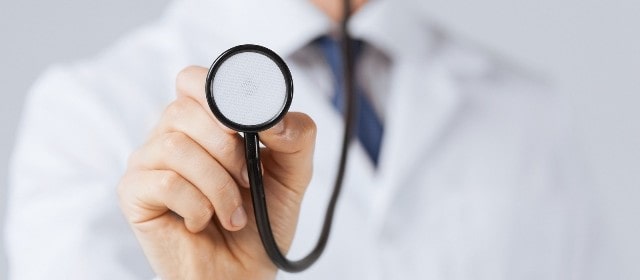 Click Here to Select a Specialty
Click Here to Select a Specialty
Allergist
Cardiac Electrophysiology
Cardiology
Dental
Dermatology
Emergency Department
Endovascular Surgery
Family Medicine
General Surgery
Gynecology
Hematology & Oncology
Hospice
Hospitalist
Hyperbaric & Wound Care
Internal Medicine
Nephrology
Nurse Practitioner
Obstetrics
Ophthalmology
Orthopaedics
Pain Management
Palliative Care
Pediatric
Pediatric Cardiology
Physician Assistant
Podiatry
Psychiatry
Pulmonology
Radiation Oncology
Radiology
Spine Surgery
Sports Medicine
Vascular Surgery
INFORMATION FOR PROVIDERS
Click below for the most current:
Physician Services
Please use the link below to receive an affiliation verification for providers at Uvalde Memorial Hospital. If you have any questions, please contact Physician Services at (830) 278-6251 ext. 1417.