Crossroads Behavioral Health
Crossroads helps patients deal with emotional and mental distress caused by life transitions.
Crossroads Behavioral Health Services is an outpatient program that provides customized treatment to adults 65 years of age and older suffering from mental and/or emotional decline.
Many times, life transitions make it difficult to experience a healthy and rewarding quality of life. Life transitions might include grief and loss, loss of independence due to the aging process, and/or health issues such as heart disease, diabetes, stroke, and arthritis.
Crossroads helps deal with emotional and mental distress of these transitions by providing quality of treatment in a safe, caring, and confidential setting.
Therapeutic group sessions provide patients the opportunity to examine, process, and manage stress related transitions.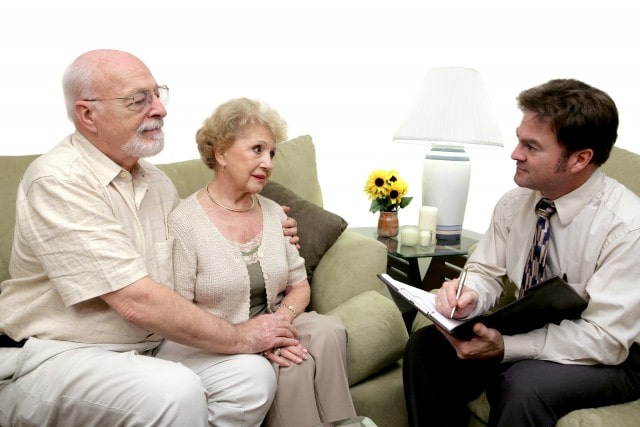 Group Therapy
Family & Individual Therapy
Coping Skills & Strategies
Grief & Loss Resolution
Indicators Crossroads Might Be Right For You
Lack of Energy or Motivation
Avoiding Family and Friends
Change in Appetite
Low Self-Esteem
Changes in Mood
Withdrawn
Constant Worry
Difficulty Sleeping
Confused Thinking
Feelings of Sadness and Loneliness
Loss of Interest in Daily Activities
Feeling Hopeless and Helpless
Recognizing signs and symptoms of emotional distress is an essential first step towards treatment and recovery. Crossroads provides a clinical assessment at no cost to determine an individual's need for treatment. Patients will be under the direct care of the program psychiatrist along with qualified, licensed staff who will provide customized care to help patients cope.
For additional information on Crossroads Behavioral Health or to make a referral, please contact us.
Hospital Financial Assistance is accepted at these locations. Please see Patient Financial Services under Patient Guide for details.
Crossroads Behavioral Health
100 Royal Lane • Uvalde, TX 78801 • PH 830-278-8144 • Fax: 830-278-7533