Imaging services are available through the Radiology department
Our radiology department prides itself on having top-of-the-line equipment that rivals technology found in metropolitan facilities.
Imaging services available include:
Bone densitometry studies (DEXA)
CAT scans
Digital mammography
MRI/MRA imaging
Nuclear medicine studies
Ultrasound imaging
Echocardiography
Stereotactic biopsies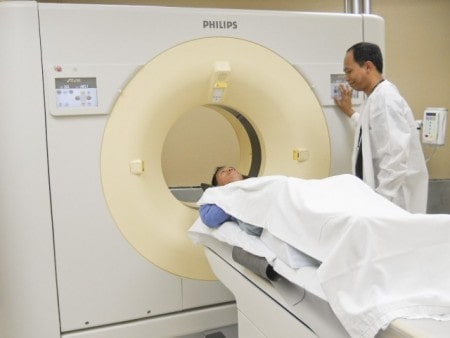 Our radiology department is also home to the new Women's Imaging Center. Opened in April, 2014 the center provides a private, comfortable, and custom environment for women seeking preventative care and diagnostic imaging services.
For additional information on imaging services available, our imaging technology, or to schedule an appointment, please call (830) 278- 6251 ext. 1350.