Driving out of town to receive your cancer care is a thing of the past. We believe in educating the patient and their family while offering the latest cancer treatments right here in Uvalde.
Charles A. Brooks, MD joined the medical staff team and the Uvalde community in April 2018. Dr. Brooks will practice radiation oncology for Uvalde Memorial Hospital at Kate Marmion Regional Cancer Medical Center in suite 100.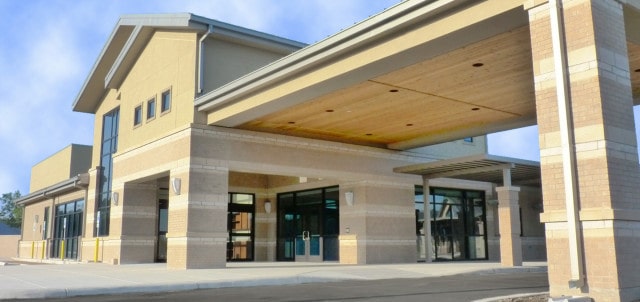 We are ready to be your partner in hope. Our team-based approach to cancer treatment consists of working with your family doctor on any concerning findings and planning out the very best way to treat them.
Our center provides curative radiotherapy and palliative therapy which are powerful cancer fighting tools. These therapies give patients dramatic symptom relief even when a complete cure is not possible. Patients find that our treatments dramatically reduce pain, can prevent fractures, shrink brain tumors, relieve airway or spinal cord compression, or stop bleeding caused by cancer.
This Facility is a Hospital-Based Clinic
PATIENTS MAY INCUR ADDITIONAL OUT-OF-POCKET EXPENSES
These services are provided by Uvalde Memorial Hospital.
A clinical service at this location may be billed as an outpatient hospital service, separate from the bill for the professional service. Depending on your insurance coverage, this could result in a higher out-of-pocket expense for the service. Patients should contact their insurance company to determine their coverage for hospital-based clinic facility charges.
1195 Garner Field Road, Building A, Ste. 100 • Uvalde, TX 78801 • PH: 830-278-6200 • Fax: 830-278-6202