The Outpatient Specialty Clinic provides an opportunity for patients in our service area to have access to specialty physicians locally. The clinic eliminates the hassle of traveling out of town to receive specialty services.
Services available through the Specialty Clinic include:
Pain Management
Nephrology
Podiatry
Pulmonology
Dermatology
Neurology
Vascular/Endovascular Surgery
Orthopaedics & Spine Surgery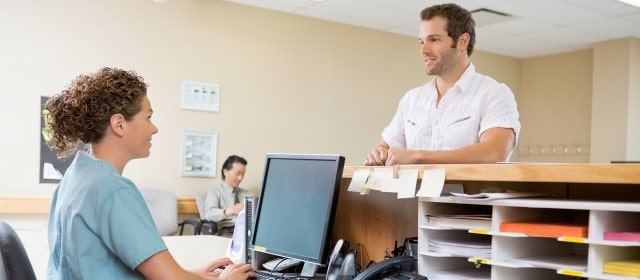 For additional information on specialists that visit the Outpatient Specialty Clinic, please contact us.
1038 Garner Field Road • Uvalde, TX • 78801 • PH 830-278-6251 ext. 1430 • Fax: 830-278-3425